Telemarketing
How is Telemarketing beneficial in growing your brand?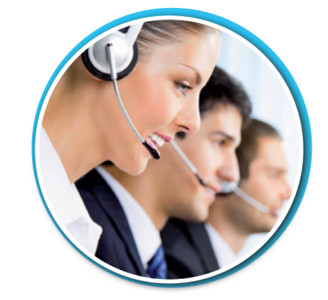 If done correctly, Telemarketing is a helpful marketing tool in prompting your business through a more personalized and interactive sale service. It is an immediate way to deliver information while collecting valuable feedback information as well as increasing a customer's level of interest in your product. Gathering product or service feedback truly makes a different when it comes to competitors because you are able to answer the consumer needs first.
One advantage of telemarketing is that it can provide measurable results for your campaign. It provides a detailed description on how successful your campaign was or how you can be improved. Planning for future campaigns becomes easier when knowing what worked or not in the past, allowing you to decide if telemarketing is beneficial in your strategic plan to grow your business.
What does this Cost Me
It would be unfair to your pocket for us to give you a blanket per minute cost like most of the industry does. Schedule a free consoltation with one of our sales reps and they will lead you to a plan that is right for your business and your budget. For a point of reference our plans start at $0.20 per minute, most businesses fall into $0.20 - $0.30 per minute.